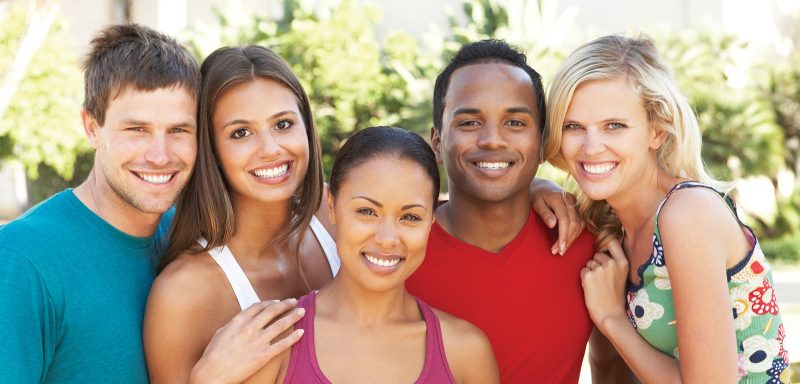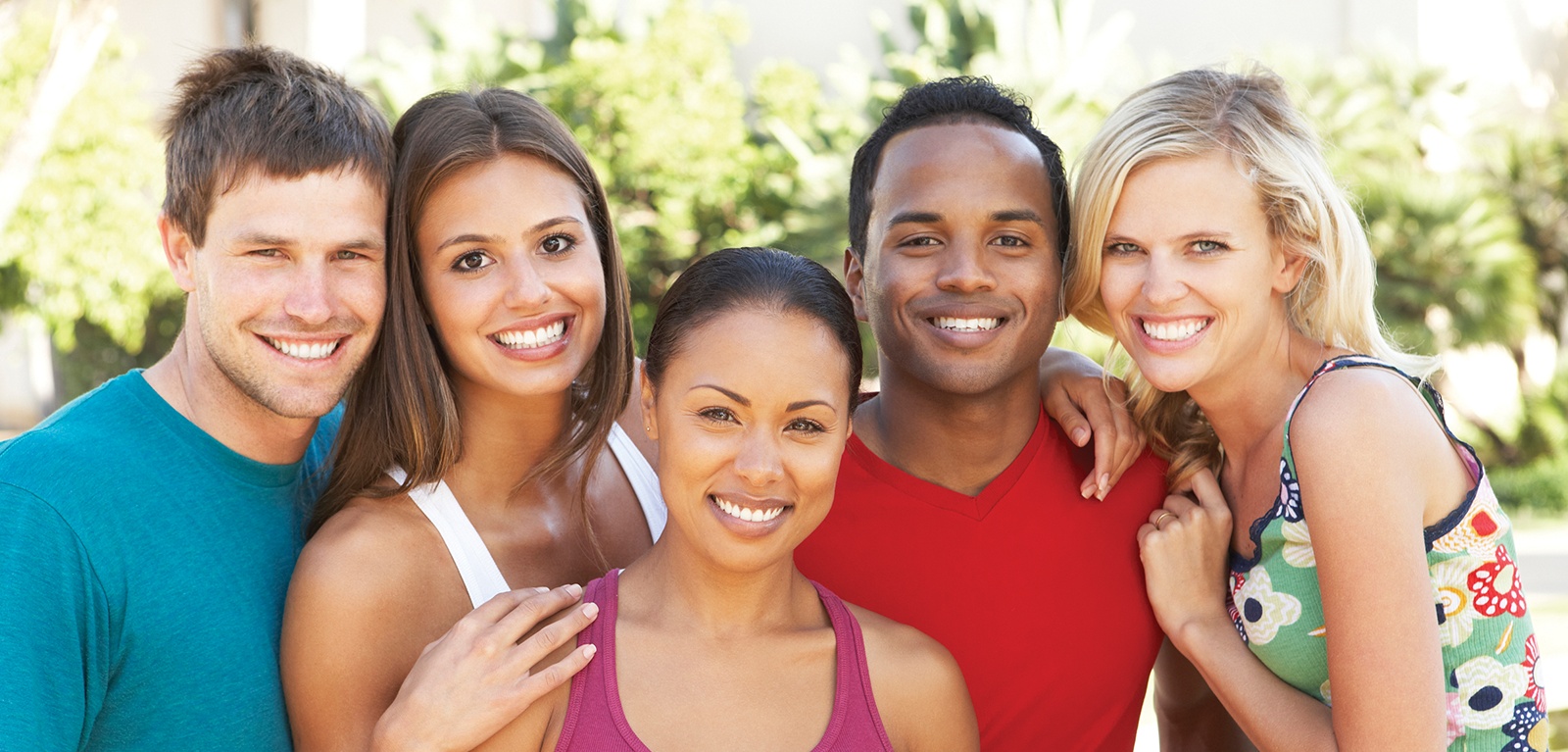 New Patient "Lifetime Whitening" Offer
Patients will receive complimentary whitening for life after a new patient examination, cleaning, and digital X-rays at regular fees. Every six months, when you return for your preventive visit, you will receive a touch up kit of bleaching gel absolutely FREE! This amazing offer will help you achieve and maintain a beautiful smile! (Some patients may require urgent care treatment before whitening.)
Complimentary Cosmetic Dental Evaluation
Includes a cosmetic evaluation and consultation. Find out what the latest advances in cosmetic dentistry can do for your smile!
Complimentary Dental Implant Consultation
Learn more about dental implants and if they are right for you with our complimentary dental implant consultation.
Complimentary Invisalign™ Consultation
Give us a call to set up an appointment to discuss Invisalign invisible braces. Learn more about this exciting new technology, and whether it is right for you!