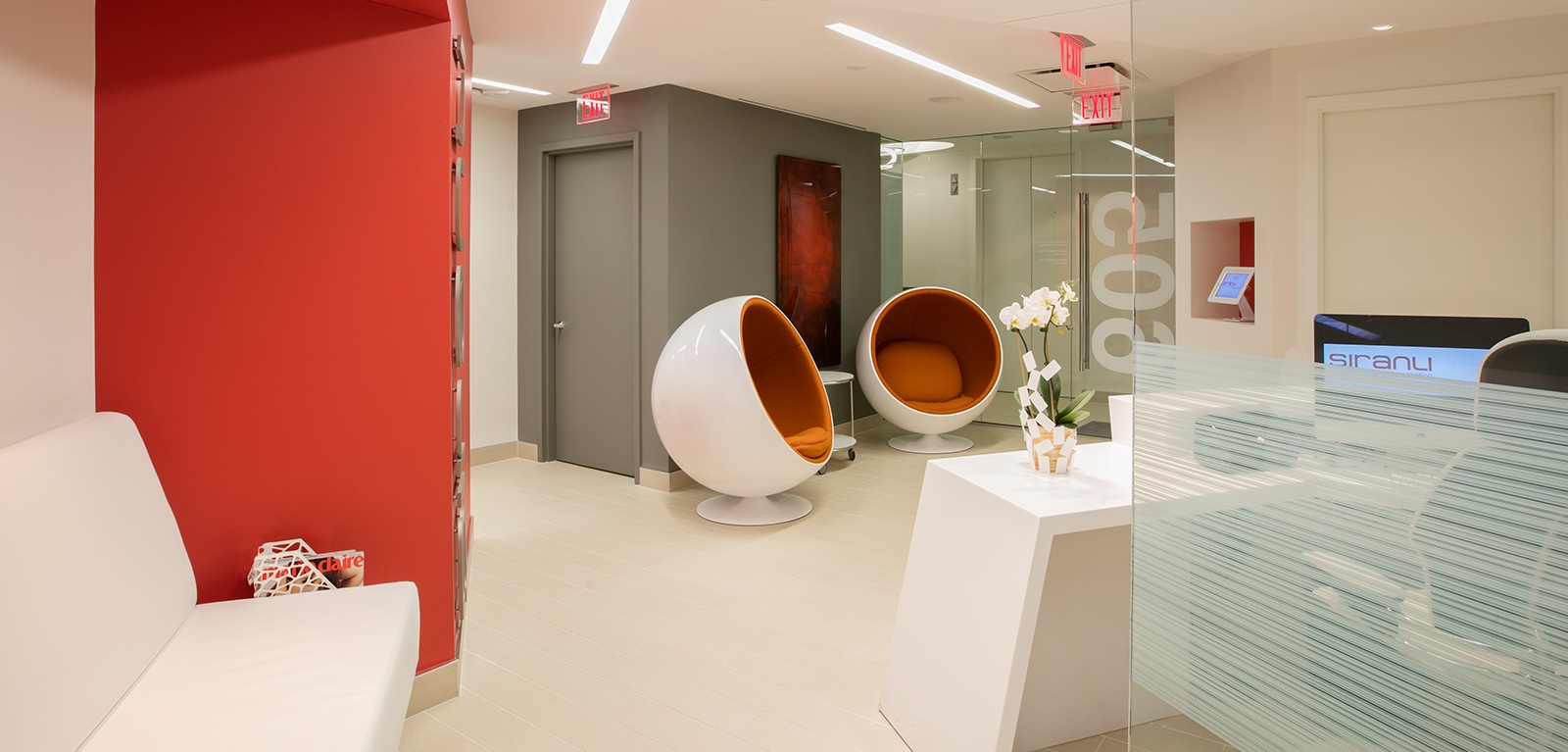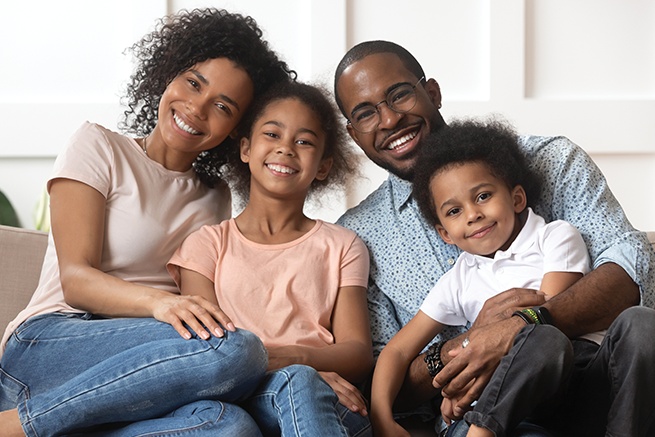 We Value Your Time
We work to make sure that your visit to our practice is as easy and enjoyable as possible. Many of the services we provide focus on saving you both time and effort. It is also important for us that you get personalized care, so that we can offer you faster and more comfortable dentistry.
Here are a couple ways we make it easy and more budget-friendly for your family to get quality dental care.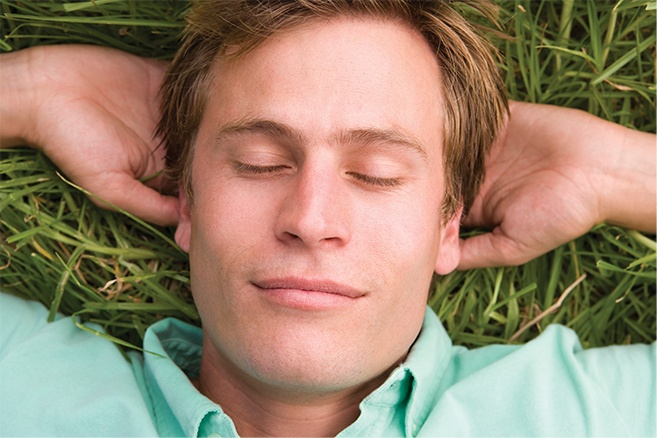 Your Comfort
Lowering anxiety makes all the difference between a fun visit to the dentist and a bad experience. We offer both oral conscious sedation and nitrous oxide so you can fully relax throughout your treatment.
Providing Dentistry for the Whole Family
Regardless of age, we focus on the unique dental care you require. We are sensitive to the needs of our oldest patients. And children enjoy their visits. So no matter what your age, we are qualified to give you the dentistry you expect.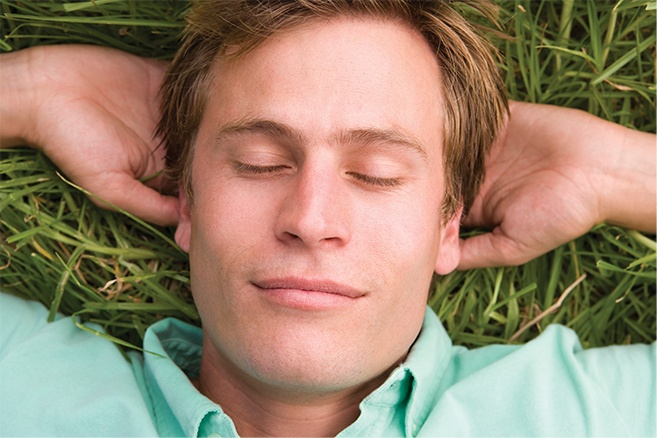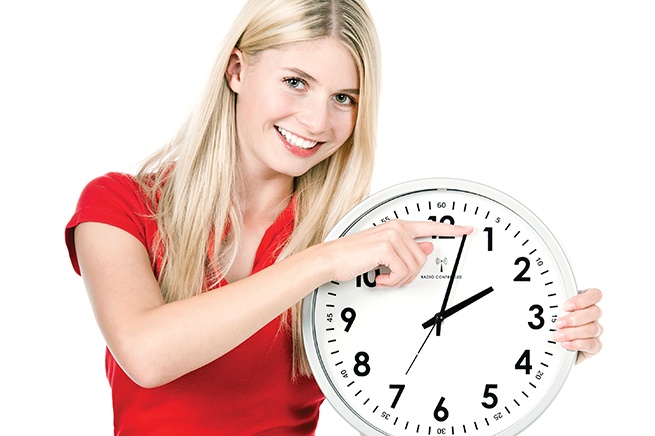 Same-Day Emergency Dental Visits
Nobody likes dealing with a dental emergency. But if you have one, we can see you the same day to ease any discomfort.
Convenient Location
We are conveniently located near George Washington University, near the corner of F Street and 21st Street in NW. We are close to Virginia Ave. and I-66.
Convenient Office Hours
We are pleased to offer early morning and evening appointments to accommodate your busy schedule.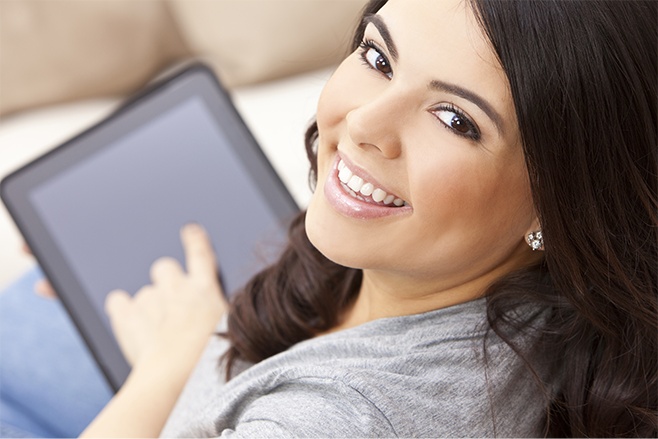 Added Amenities
To make your visit an enjoyable experience, we offer several spa-like amenities. You can connect to the internet with our free WiFi access while enjoying refreshments. Then watch TV in any of our treatment rooms. Our sound-blocking headphones and massage chairs can make you forget you're even at the dentist!
New Patient Forms
Complete these in the convenience of your own home, which saves time and ensures you didn't forget any important information.
Financial Options
We offer several ways to pay for your care. If you have dental insurance, we'll help you file for the maximum benefits. For your portion of the payment, we take major credit cards and offer a convenient payment plan through Lending Club Patient Solutions.